Injured in an Uber or Lyft Accident?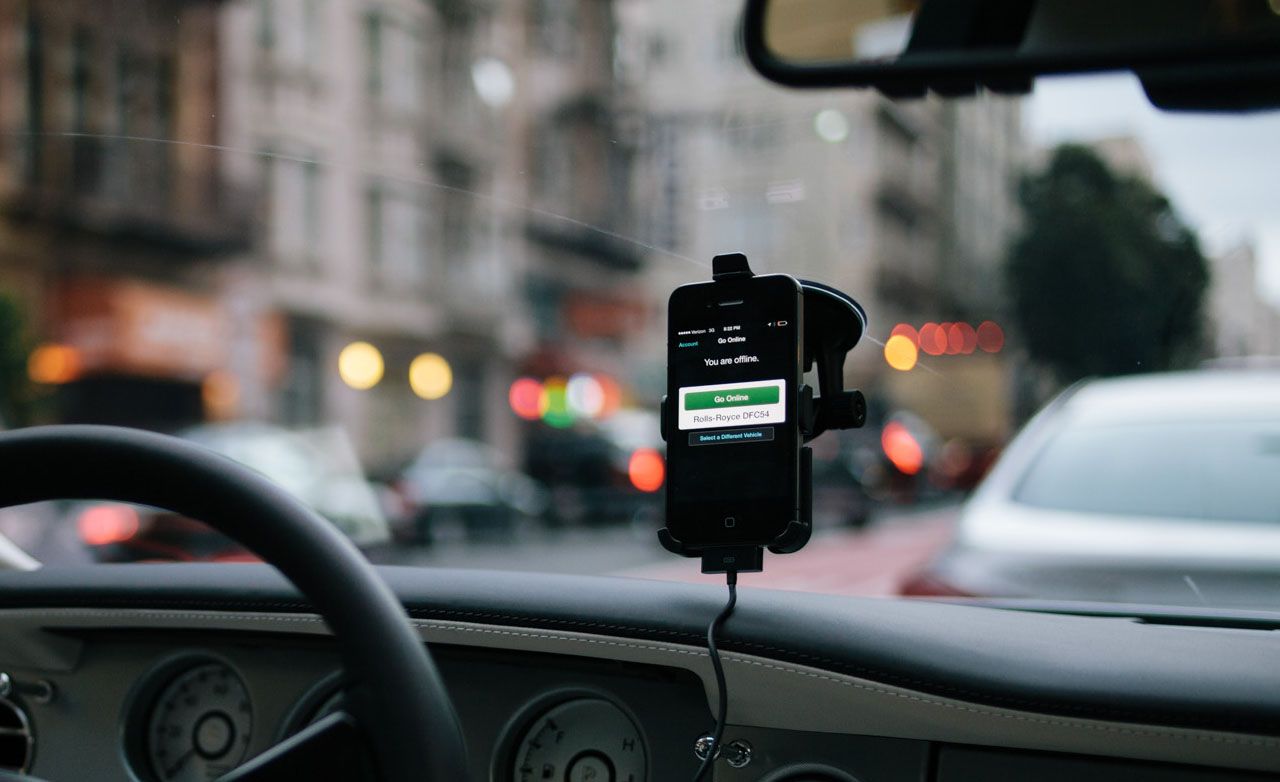 Rideshare applications like Uber and Lyft have become a popular form of transportation throughout Southern California and the Santa Clarita Valley. As a convenient way to connect app users with drivers, these rideshare services promise a safe ride in exchange for a fee. However, a safe ride can never be guaranteed, especially when drivers are negligent.
At the Law Office of Robert J. Kaiser, our legal team is passionate about advocating for victims who suffer injuries due to the negligence of others, including negligent drivers. If you or a loved one were recently harmed in a car accident involving an Uber or Lyft, you have the right to seek compensation for your losses through a personal injury claim. However, due to the nature of rideshare services, there are some unique issues involved in Uber and Lyft accident cases. Below are a few important points of information you need to know:
You were a passenger – If you were riding as a passenger in an Uber or Lyft when an accident occurred, you are covered by the rideshare's commercial liability insurance, which has a $1 million policy limit. Not only does this commercial policy cover passengers injured in accidents caused by their Uber or Lyft driver, but also passengers injured in accidents caused by other drivers, including underinsured and uninsured motorists. Depending on the circumstances, passengers injured by other drivers may seek compensation through the rideshare's insurance, the at-fault driver's personal insurance, or both.
You were a driver – If an Uber or Lyft caused your accident while you were driving your own vehicle, insurance coverage will depend on the status of that driver. This is due to the fact that rideshare services classify drivers as independent contractors rather than employees. As such, injured drivers of vehicles hit by an Uber or Lyft will be covered by the company's commercial insurance coverage if the driver was transporting a passenger. However, if the driver was using the app but not actively handling a fare, coverage may be provided by the rideshare's contingent $100,000 policy, and / or the driver's personal insurance. If an Uber or Lyft driver did not have the app turned on, victims must seek compensation through the driver's personal insurance.
Liability – Accident cases involving Uber or Lyft vehicles can present unique challenges when it comes to liability. Aside from coverage that varies according to the status of a driver, these rideshare companies may take advantage of their drivers' classification as independent contractors to dispute or deny liability. As a result, victims should work with experienced attorneys who can help them determine whether claims should be filed directly against the rideshare company, the at-fault driver, or, in some cases, both parties.
Taking the right steps – Following any type of accident, it is important to take the right steps to protect your rights. As we have discussed in a previous blog, this includes gathering information about the incident, taking photos, seeking immediate medical attention, and speaking with a proven lawyer as soon as possible. At our firm, Attorney Robert J. Kaiser is readily available to help victims immediately after preventable accidents, and to guide them through all stages of the legal process. Due to the potential for complexities in these cases, working with a lawyer can make the difference when it comes to establishing fault and liability, and seeking the full and fair recovery you deserve.
Uber and Lyft accidents involve challenging aspects of liability and insurance coverage, but they can be effectively handled by legal professionals who have the necessary experience and resources. If you wish to discuss a recent Uber or Lyft accident, contact us for a free consultation.
Posted By
Law Offices of Robert J. Kaiser
Categories: