20 Driving Tips - #9 Railroad Crossing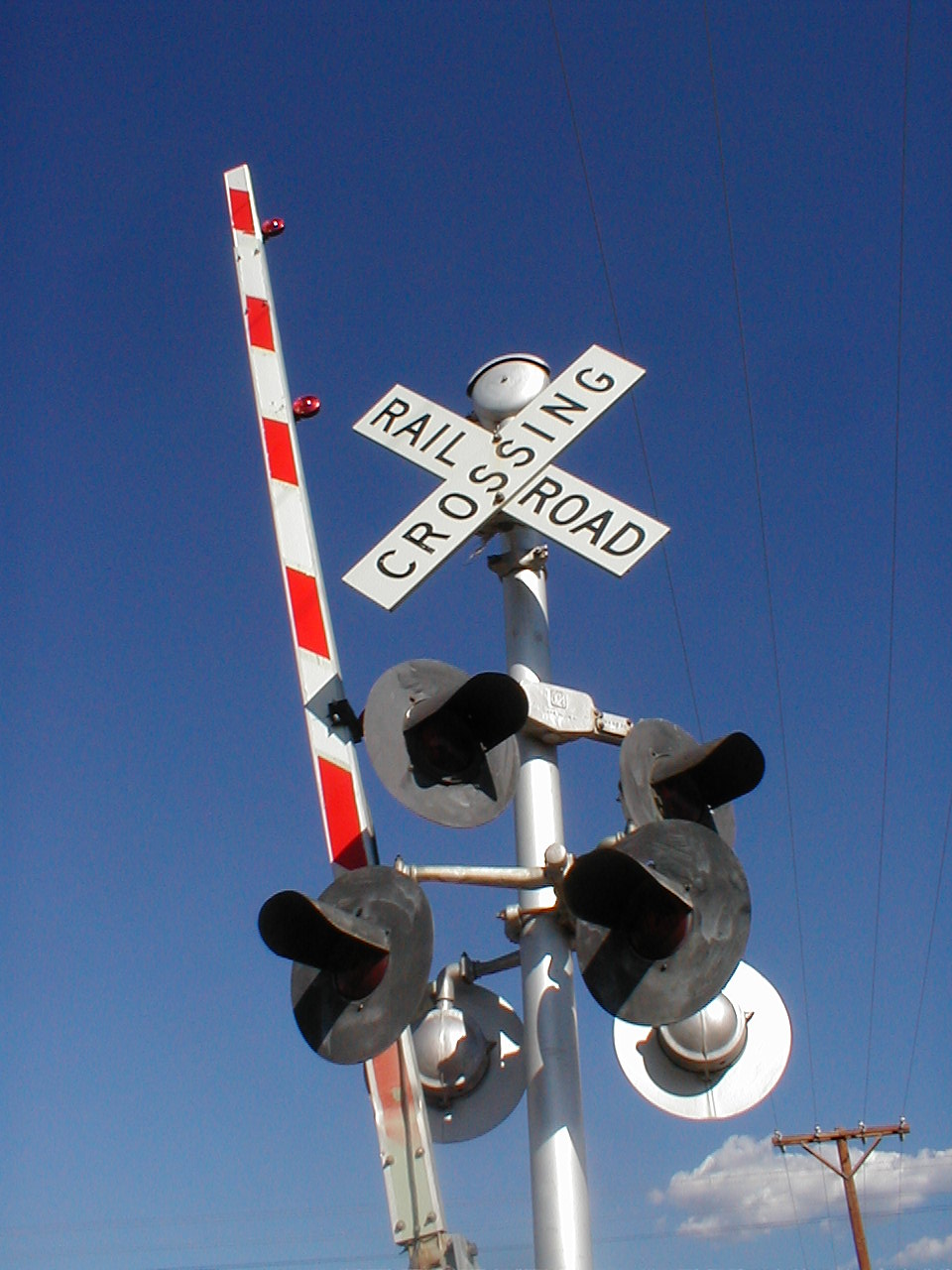 As you drive down a country road, you see a sign indicating there are railroad tracks ahead. There are no gates down or flashing red warning lights to indicate a train is coming. Do you know the rules of the road on how to proceed in order to avoid being seriously injured or killed in an auto accident?
TO PROCEED SAFELY:
Stop, look, listen - and live. Less than one-third of all public highway rail grade crossings have flashing lights or gates to warn motorists a train is approaching. At all crossings, it's your responsibility to slow down or stop if necessary. A train always has the right-of-way since it might take a train a mile and a half to stop.
HIGHWAY HINT
Never try to beat a train across tracks or go around lowered warning gates. It's difficult to accurately judge a train's speed.
Posted By
Robert J Kaiser
Categories: