20 Driving Tips - #18 Drifting Onto the Right Shoulder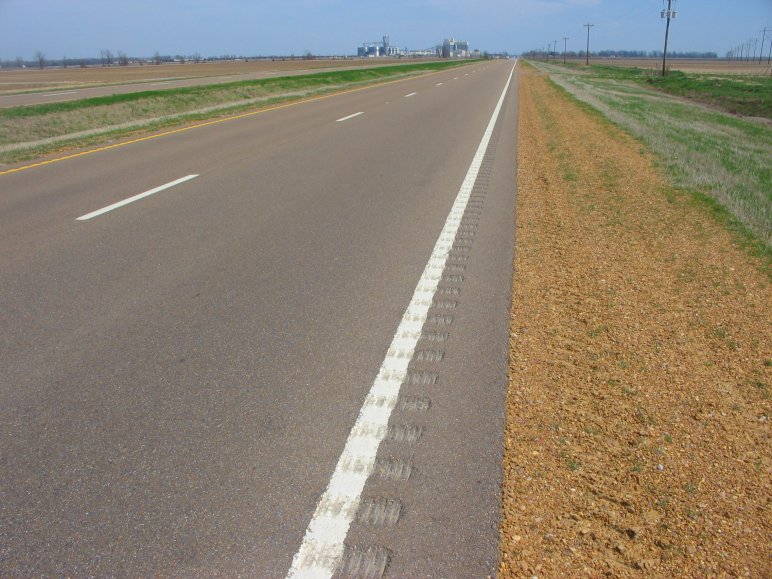 As you travel down a two-lane highway in the desert, your right wheels drop off onto the unpaved shoulder of the road. Do you know how to react to avoid an auto accident?
TO CORRECT THIS SITUATION:
If the level of the shoulder is only slightly below the pavement, recovery is fairly easy. Hold the steering wheel firmly and ease off the accelerator. If there is nothing in the way, steer so that your vehicle straddles the edge of the pavement.
Do not turn the steering wheel sharply. You can turn the steering wheel up to one-quarter turn until the front tire is back on the pavement. Then continue straight down the road.
HIGHWAY HINT
If your tire scrubs against the side of the pavement, do not steer more sharply. Instead, ease off the accelerator, hold the steering wheel firmly, and straddle the pavement once more. Then repeat the procedure as stated before.
Posted By
Robert J Kaiser
Categories: