20 Driving Tips - #4 Sharing the Road with Trucks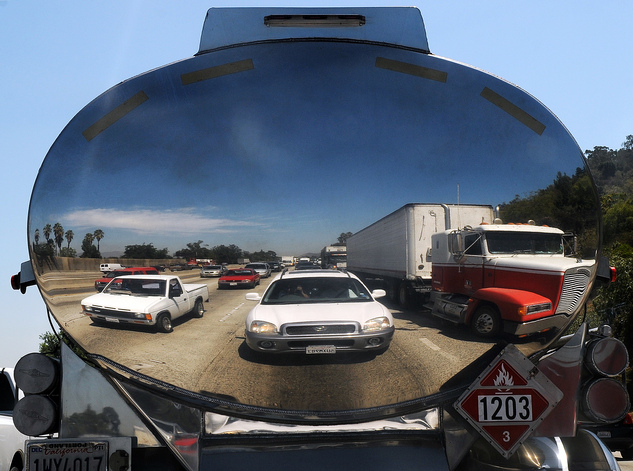 No one wants to meet a truck by accident. But get closer than 200 feet behind a truck, and you may be saying hello their blind spot.
WHEN FOLLOWING A TRUCK:
TO PASS A TRUCK:
First check for no passing zone markings or signs. Check your mirrors, and signal your intention to move when it is safe to do so.
Complete your pass as quickly as possible. Signal your intention to move back in front of the truck only when you can see the front of the truck in your rearview mirror.
HIGHWAY HINT
On a level highway, it takes 3 to 5 seconds longer to pass a truck than a car.
Posted By
Robert J Kaiser
Categories: