20 Driving Tips - #6 Child Safety Seats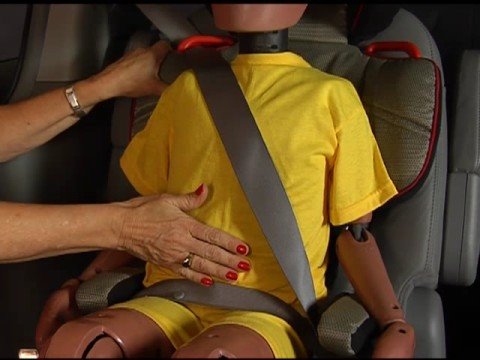 Child safety seats are required by law in all 50 states for good reason. Motor vehicle accidents are the number-one killer of children under the age of 5 in the United States.
TO HELP ENSURE YOUR CHILD'S SAFETY:
Choose-and use-the proper type of safety seat for your child. There are rear facing seats for infants, convertible seats for infants and toddlers, and booster seats for older children who aren't quite big enough to use a safety belt. A word of caution: For cars with a passenger side air bag, a rear facing safety seat must never be placed in the front seat. It should always be in the back seat. Check your owner's manual for complete details on how to secure the child safety seat in your vehicle.
BEFORE YOU DRIVE
Make sure that you follow the manufacturer's instructions for installation and that you're using the child safety seat properly.
Posted By
Robert J Kaiser
Categories: