20 Driving Tips - #5 Drunk Drivers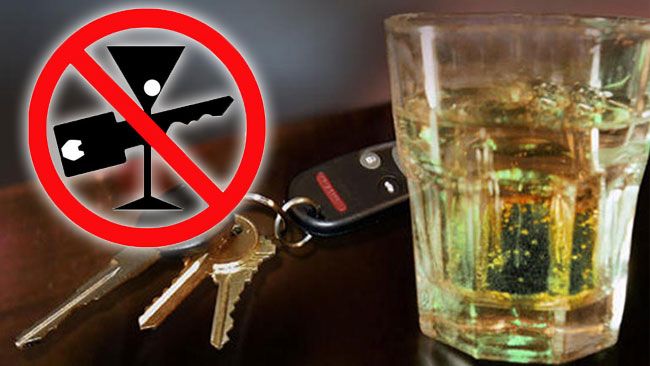 You are traveling down a highway at 2:30 in the morning at the speed limit. In your rear-view mirror you see a vehicle approaching. You notice the vehicle is slightly swerving and alternately speeding up and slowing down. You assume the driver is under the influence of alcohol. What is the best method to avoid the drunk driver?
TO AVOID THE DRUNK DRIVER:
Signal, then make a right turn onto another roadway or a driveway. If you are on a long stretch of open highway, continue on until you can turn off and let the other car pull ahead. If you merely move onto the shoulder, you could risk being hit because drunk drivers have a tendency to focus on taillights.
As the car passes, try to get a license plate number and a description of the vehicle. Then notify the police.
HIGHWAY HINT
Remember: If you plan to drink, make arrangements in advance for a non-drinking "designated driver" or take a taxi.
Posted By
Robert J Kaiser
Categories: