20 Driving Tips - #3 Guardrails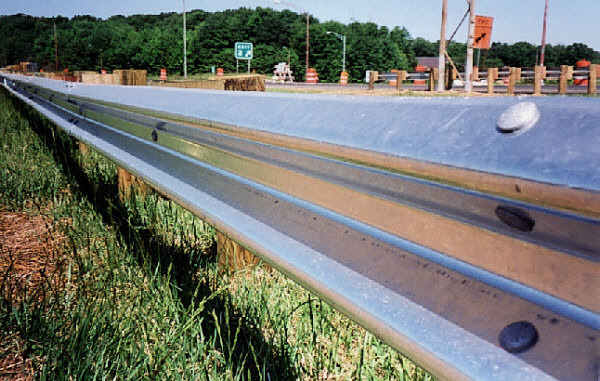 You are traveling at freeway speed in the left lane of the highway. Traffic is heavy. There is no shoulder on the left, and the highway is separated merely by a guardrail. Suddenly the car to your right makes a lane change into your lane, striking your car and forcing you into the guardrail.
TO MINIMIZE DAMAGE TO YOUR CAR AND YOUR RISK OF SERIOUS INJURY:
Do not slam on your brakes. Maintain a firm grip on the steering wheel, and apply brakes firmly but not to a point of lockup. Then gradually steer away from the guardrail and come to a stop once traffic behind you has reacted to your predicament.
HIGHWAY HINT
Once you have regained control, bring the car to a stop next to the guardrail. Do not attempt to cross lanes of heavy traffic.
Posted By
Robert J Kaiser
Categories: