20 Driving Tips - #20 Head-On Collision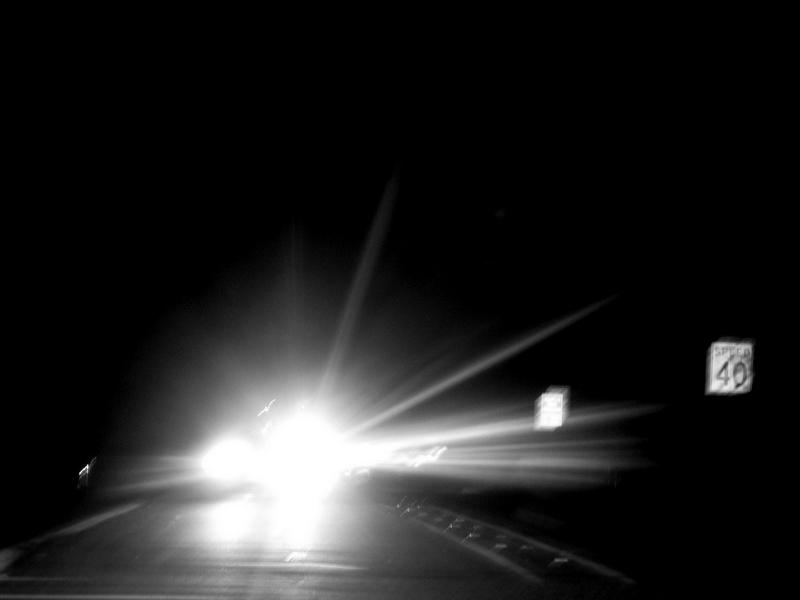 You're driving down a two-lane highway at 55 mph. In the distance, you see a car approaching in your lane at a high rate of speed. You frantically honk your horn, but the car continues to bear down toward you in your lane. You think the driver might be asleep or drunk. Do you know what to do to avoid an auto accident.
TO AVOID A HEAD-ON COLLISION:
Move to the right. If you move left, the head-on you were hoping to avoid may still happen. If the oncoming driver recovers, he may instinctively swerve back into his proper lane.
Reduce your speed and wait as long as you can to pull out of your lane. Pull as far to the right as possible; if needed, you should drive completely off the road.
HIGHWAY HINT
Driving off the road isn't without risk: There is a possibility you may be injured. However, it's almost always better than a head-on collision. If you have to hit something, aim for something relatively soft, such as shrubbery.
Posted By
Robert J Kaiser
Categories: