20 Driving Tips - #19 Recognizing Risks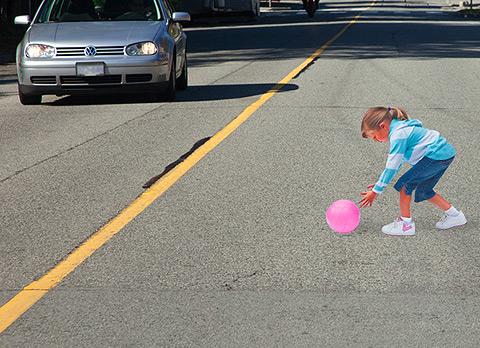 Children playing, pedestrians, cars pulling away from the curb, cross-street traffic, someone getting out of a parked car, animals at the side of the road - each of these everyday events can spell disaster for the driver who fails to look well beyond the immediate field of vision. Understanding "the big picture" can be the difference between being involved in a car accident, or avoiding one.
TO GET THE "BIG PICTURE" ON THE ROADWAY:
Scan the road ahead from shoulder to shoulder. Get the big picture. Search the road - and roadside - at least 12 seconds ahead. Think of this as your "visual lead time," which will allow you time and space to make decisions and control your vehicle.
HIGHWAY HINT
At higher speeds, it's especially important to get the big picture. As speed increases, your eyes focus more on what's directly in front of you and less on what is to your sides.
Posted By
Robert J Kaiser
Categories: