20 Driving Tips - #17 Using Your Turn Signal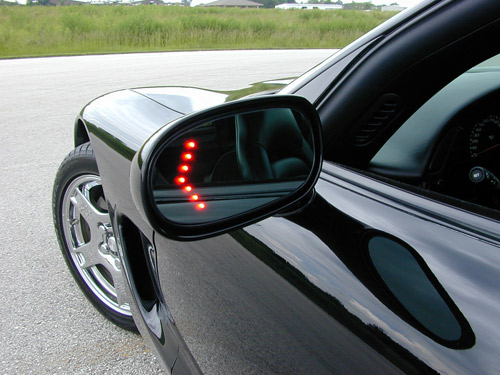 Always use your turn signal when changing lanes - even if you're in the RIGHT TURN ONLY lane and you think it should be obvious that your intention is to turn. Car accidents are frequently caused by drivers failing to give proper and timely signals.
WHEN YOU USE YOUR SIGNAL EVERY TIME YOU CHANGE LANES:
Your intentions will be clear to everyone. This includes pedestrians as well as motorists.
You'll keep the law on your side. Failing to signal is a ticketable offense.
HIGHWAY HINT
Most states require the driver to signal at least 100 feet prior to any change in direction.
Posted By
Robert J Kaiser
Categories: